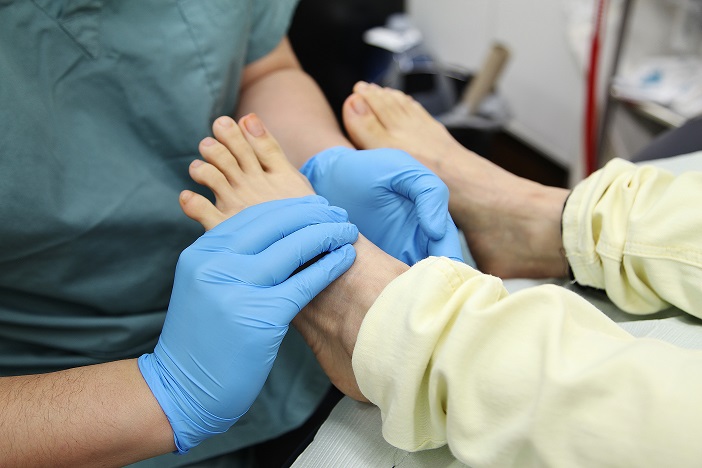 What is Chiropody?
A branch of medical science that involves the assessment and management of foot and lower limb disease.
A Chiropodist is a primary care health professional practicing in podiatric medicine that specializes in the assessment, management, and prevention of diseases and disorders of the foot by therapeutic, surgical, orthotic and palliative means.
Chiropody is practiced by qualified, regulated practitioners who have undergone government established and recognized programs and examinations.
Only those who are registered by the Ontario College Of Chiropodist are licensed to practice as Chiropodists or Podiatrists.
Chiropodists and Podiatrists are the foot specialists with roughly 7 years of training.